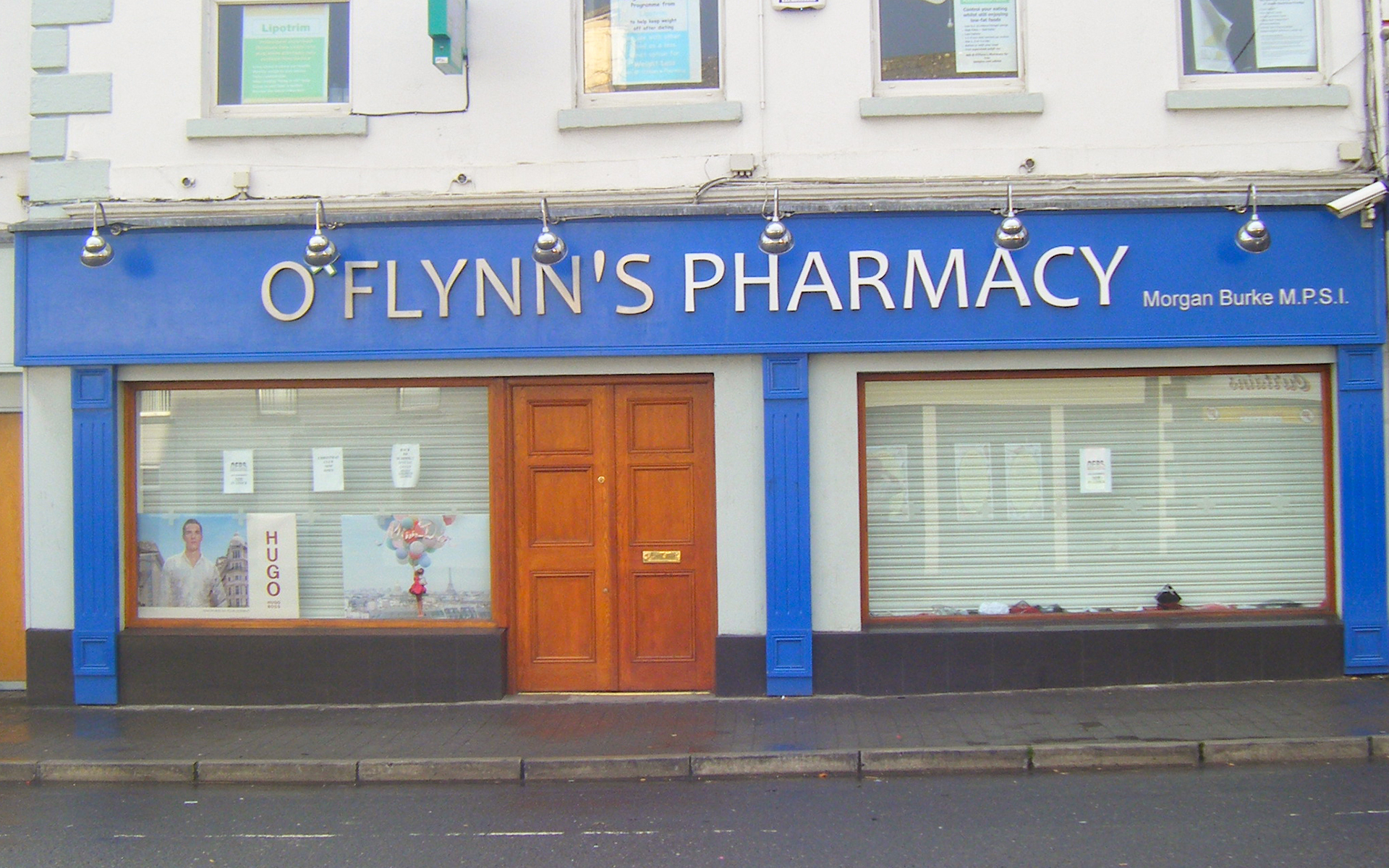 Shop Front Signage
You only get one chance to make a lasting impression, that's why it's so important that your shop front makes an impact. Shop front signage can consist of window graphics, facia signage & illuminated signage & whatever your requirements we have the ability to make your shop front signage really stand out from the crowd.
We manufacture our 3D signage from a range of materials such as acrylic, aluminium & wood. Using lighting to enhance the look of your signage adds a whole new effect to your signage, this can be achieved using LED & our experience in
this field means we can create a unique sign or display that will really impress your clients.
Our Shop Front Signage Includes:
Vinyl lettering signs
Built up metal signs
Acrylic shop signs
Window graphics
Glass signs
Temporary shop signs
Illuminated signs
Framed signs
LED Signs
Not Sure How To Enhance Your Shop Front?
No problem – if you have identified that you need to overhaul, the appearance of your shop front signage but aren't sure on the details. We are here to help, our experienced signwriters and designers have worked on signs for every genre. It won't be long people really take notice shop front sign.
Contact Roscommon Signs to discuss your shop front signage needs.
P: +353 (0)90 662 5849, +353 (0)86 837 9821
E: roscommonsigns@eircom.net
---